The Catalina Film Society, a part of the Catalina Film Festival, celebrates cinema on and with Catalina Island.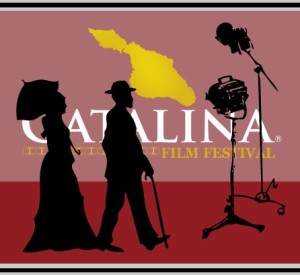 Presenting independent, unreleased and always fantastic cinema for you to enjoy and experience, the Catalina Film Society brings the world of movies to Catalina.
Listen to Movies:
Ron Truppa, Tony Smith and the CFS will now also bring movies to the radio! Tune in for the behind the scenes insights into the films being screened. From the directors to the actors and everyone involved in between you will hear them share the cinematic process from starting with just an idea to getting people to see the idea and all the beauty that goes along the way.
CFS screenings are the second Wednesday of the month, typically at Overlook Hall conference room beginning at 7:00 PM.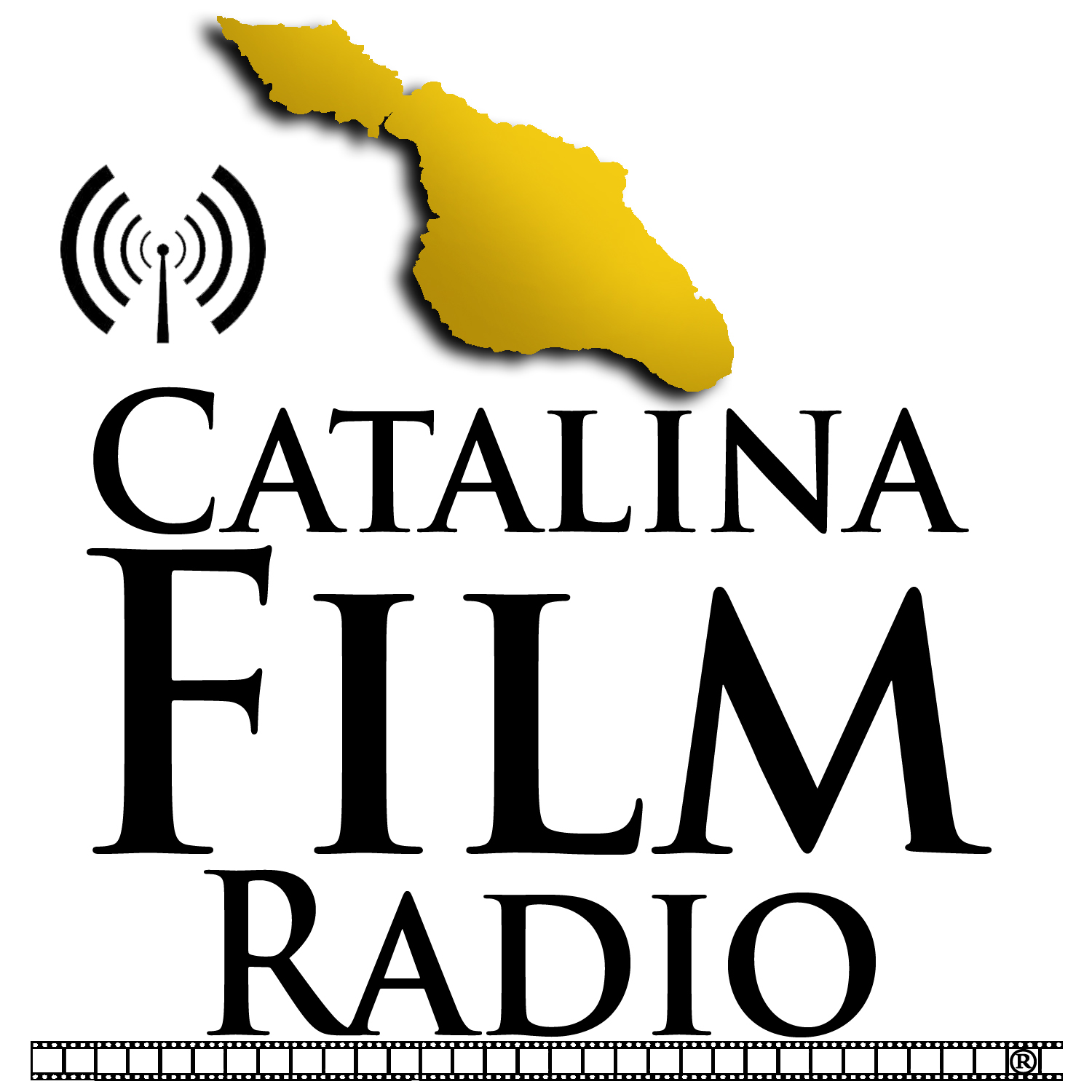 Read a little bit more about CFR